Iowa Boat, RV & Vacation Show

The Iowa Boat, RV & Vacation Show will be held on
January 26-28, 2024.
Scroll down and register to be an exhibitor by using the form and map below.
Reserve Space Today! Contact Kreg at kreg@iowasportshows.com
REGISTER AT SHOW OFFICE
Please register at the show office to pick up your exhibitor passes and make any final payments. Exhibitor passes are for sales staff working in your exhibit booth, not family members or friends attending show. You will receive a maximum of four exhibitor passes. If more than four people will be working your booth, please supply a list of names by January 21. We will check these individuals through the exhibitor entrances.
FOR EXPRESS CHECK-IN FILL OUT THIS FORM AND RETURN IT BY JANUARY 21, 2024.
Valet purchasing will be an option at the show. Venders will be able to issue a valet ticket to consumers that purchase product at their booth, and it will be delivered to their car at the valet purchase pick up site at the show by a show staff member. Contact Kreg for more information on valet purchasing!
Every Vendor has the option of trade show texting! Contact Kreg for more information!
PARKING
Free parking for exhibitors and attendees.
Exhibitor parking is in the West lot Friday and Sunday, and McLeod lot on Saturday.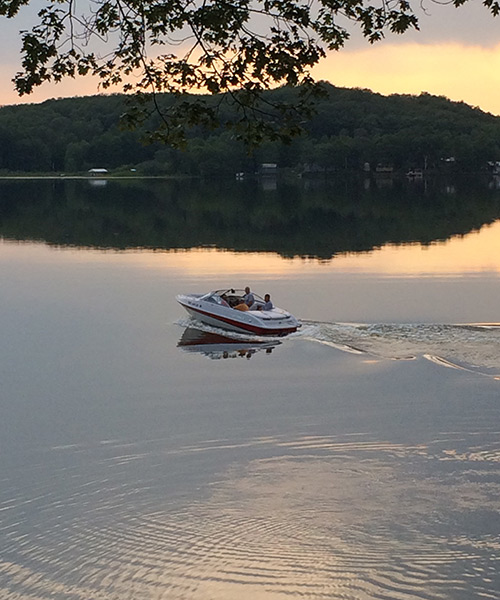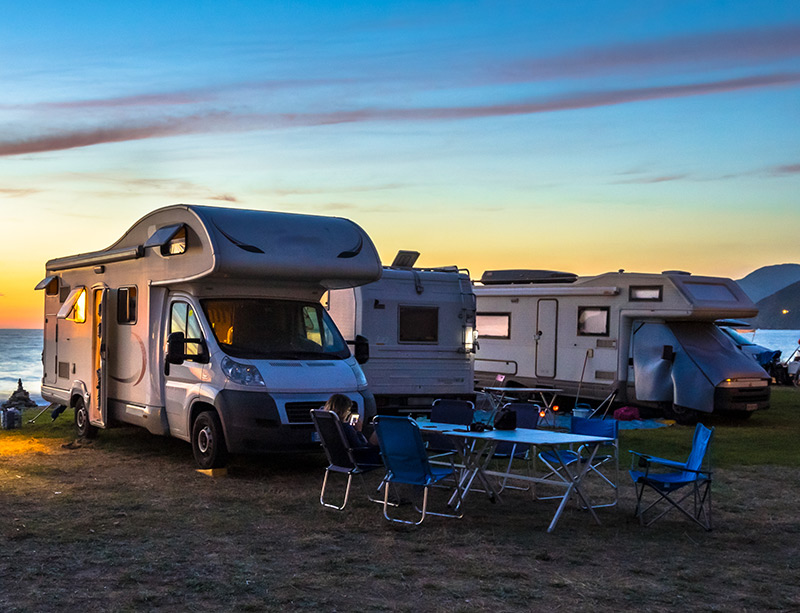 ALCOHOL
It is unlawful to bring alcoholic beverages into the UNI-Dome.
LIMITATION OF LIABILITY
Refer to the Liability section on your contract.
As a standard requirement of all of our show exhibitors, it is necessary for you to provide proof of general liability coverage from an insurance company in good standing with minimum policy limits of $1,000,000 per occurrence. If you do not have this coverage in place, we have made arrangements for all of our exhibitors to acquire this coverage at significant savings by purchasing as part of a group. This policy covers you during move-in, show hours and move-out. Complete this form and obtain this coverage for $94.
EXHIBITOR LIABILITY INSURANCE
MOVE-IN SCHEDULE
Iowa Boat, RV and Vacation Show: For specific move-in times please check the SET UP SCHEDULE
Thurs. January 27th. 12:30 PM – 4 PM Single Booth Exhibitors
Fri. January  28th. 8 AM – Noon Single Booth Exhibitors
3:00 PM – Show Opens
*Exhibitors can stay in the Dome for assembly of display or cleaning until 8 PM.
Garage door closes at 5:00 PM.
EXHIBITOR FREIGHT
The UNI-Dome does not receive shipped freight. Please inform your freight company to deliver on the week of the show during set up. If you plan to ship exhibit materials after the show, please confirm with your freight company during the show.
(McLeod Center Loading Dock)
Address: McLeod Center
University of Northern Iowa
2502 Hudson Road
Cedar Falls, IA 50614-0315