REGISTER AT SHOW OFFICE
Please register at the show office to pick up your exhibitor passes. Exhibitor passes are for sales staff working in your exhibit booth, not family members or friends attending show. You will receive a maximum of four exhibitor passes. If more than four people will be working your booth, please supply a list of names by February 12. We will check these individuals through the exhibitor entrance.
FOR EXPRESS CHECK-IN FILL OUT THIS FORM AND RETURN IT BY FEBRUARY 19
ELECTRICITY
If you need electricity and did not indicate this on your contract, please contact sales@iowasportshows.com cost is $30.00. Exhibitors must supply their own grounded extension cord within the booth. Grounded extension cords are required. No light-weight residential cords, no power strips, or clip-on spot lights are allowed.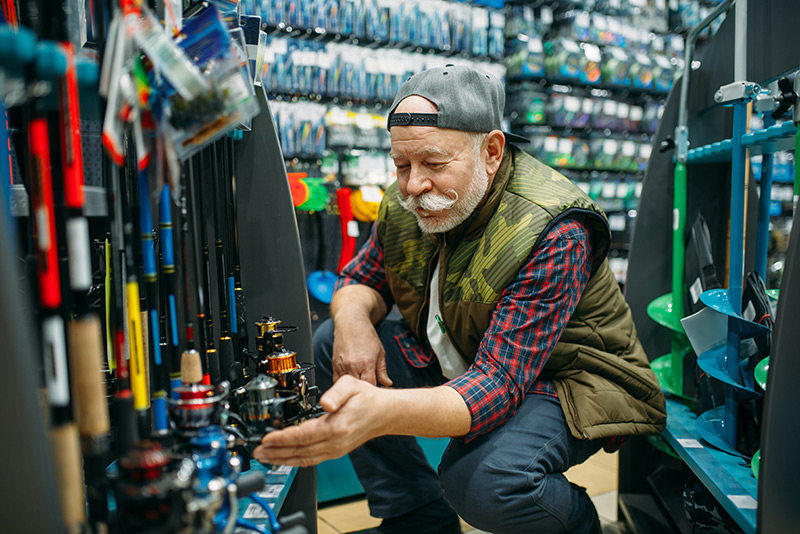 VEHICLE DISPLAY
For gas powered vehicles, batteries must be disconnected, fuel at minimum level and gas caps taped or locked.
SHOW DECORATOR
Event Decorators of Iowa, will be the official show decorator. Iowa Sport Shows have provided the following with each 10'x10' exhibit booth purchased:
8' High back wall curtains red. white & blue
8' High blue side curtains
1-8'x30' skirted table
2 chairs.
If you would like to place an order with Event Decorators of Iowa you can use THIS FORM. For discounted rates please place your order by February 5, 2021.
EXHIBITOR PARKING
SALES TAX PERMIT
If you plan to sell any taxable items in your booth you must have an Iowa Sales Tax Permit. NO temporary tax permits are being issued by the state. If you do not have a permit, please call 800-367-3388 or go to https://tax.iowa.gov/businesses/business-permit-registration scroll down and click "Online Permit Business Registration."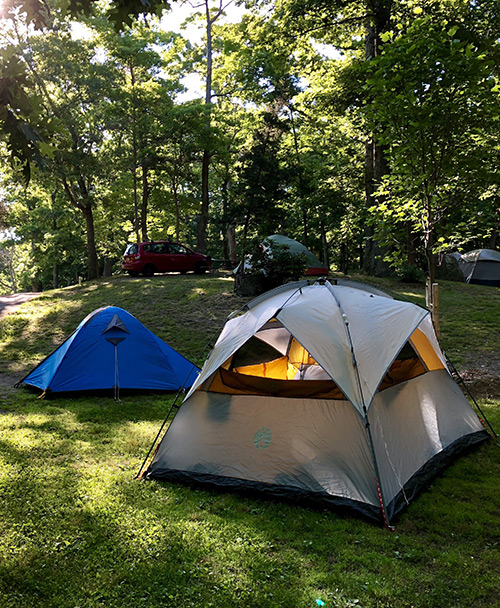 LIMITATION OF LIABILITY
Refer to the Liability section on your contract.
As a standard requirement of all of our show exhibitors, it is necessary for you to provide proof of general liability coverage from an insurance company in good standing with minimum policy limits of $1,000,000 per occurrence. If you do not have this coverage in place, we have made arrangements for all of our exhibitors to acquire this coverage at significant savings by purchasing as part of a group.
Please click the link below, complete a short questionnaire and you will obtain this coverage for $65.00 plus tax.
EXHIBITORS LIABILITY INSURANCE
2021 MOVE-IN SCHEDULE
Bulk space exhibitors: For specific move- in time, Please check the SET UP SCHEDULE
Thursday, February 25th.
Noon – 8 PM Single Booth Exhibitors
Friday, February 26th.
8 AM – 2 PM Single Booth Exhibitors
3 PM – SHOW OPENS
MUSIC
Exhibitors are not allowed to play music or videotapes with copyrighted music backgrounds in their booth due to Federal Copyright Liability laws. For more information contact our office.
FOOD & BEVERAGE
Alliant Energy PowerHouse Convention Center has an exclusive food and beverage policy. No food or beverages( including intoxicating beverages) may be sold or distributed without prior approval.
EXHIBITOR FREIGHT
Alliant Energy PowerHouse Convention Center does not receive shipped freight. Please inform your freight company to deliver on Thursday or Friday during set up. If you plan to ship exhibit materials after the show, please confirm with your freight company during the show.